The project was born out of personal experience. I was living on a Brixton estate that is currently being redeveloped and witnessed the mass evictions that were taking place. I saw my neighbours who left without a fight and the neighbours that are still fighting now and a community being dismantled. I saw a lot of the outwardly positive effects of gentrification but I also witnessed how many local people were not engaging in those changes and how the area was becoming more segregated. 
A thirteen week extensive arts council funded R&D led to hours of interviews with residents, neighbours, housing officers and councillors.  I created a working a script which myself and Chetna Pandya workshopped with some fantastic actors at Ovalhouse.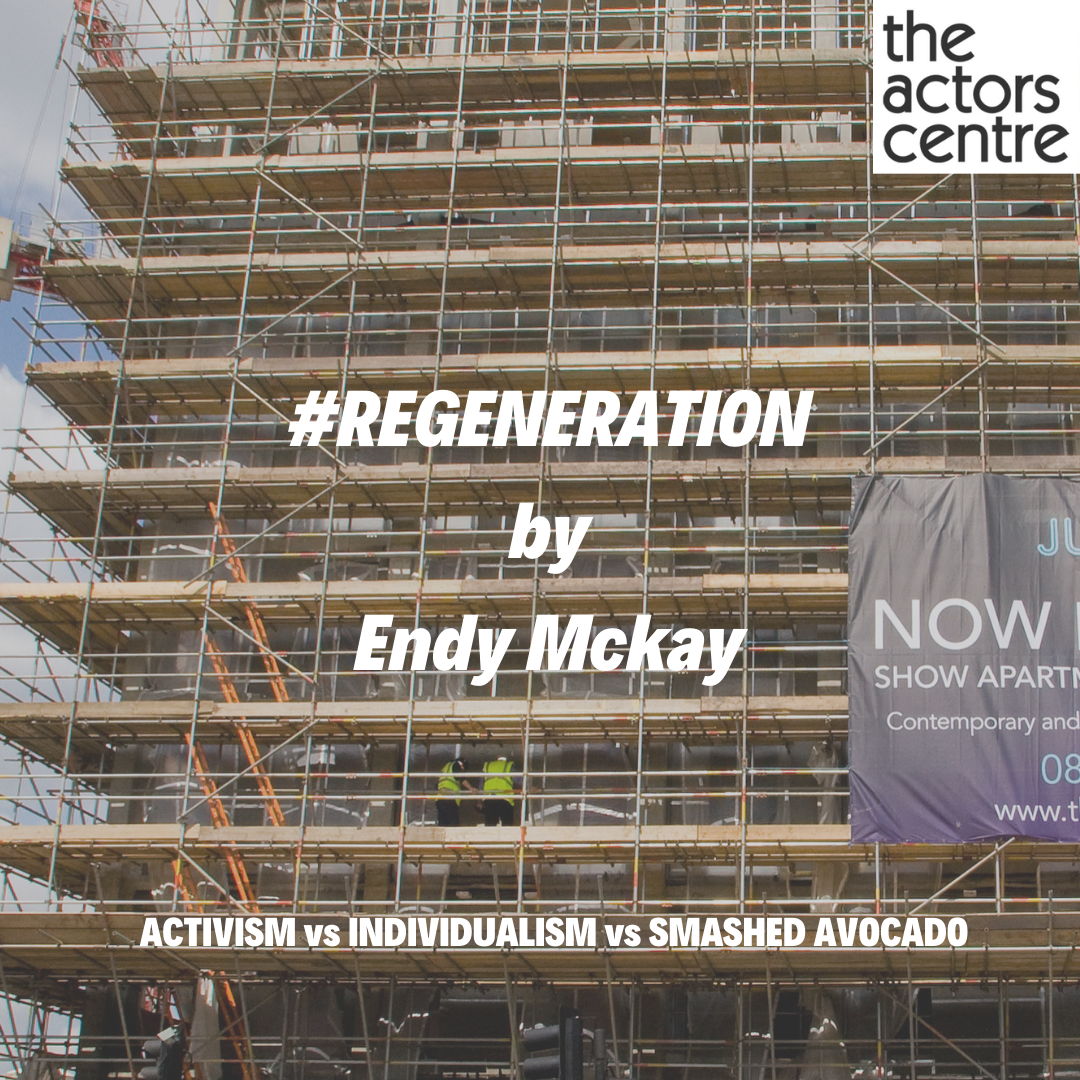 #Regeneration - the play.
#Regeneration is the story of Rita, an Eritrean single mother, living on a 95% non-white estate that is being demolished. It's the story of her journey to activism and her fight for 'home'. How far will she go to save her community when her community seems to be fading? 
#Regeneration lifts the lid on the well-oiled revolving door that exists between councillors and property developers and the shocking reality of when your council home gets caught in the middle. Activism and individualism collide over smashed avocado, planning applications, eviction notices and pop-up vintage shops.
The script is the culmination of personal experience and extensive research and development spanning over four years. It is based on a true story and features many real voices from people effected by gentrification.
The development of #Regeneration has been generously supported by the Arts Council, Ovalhouse, CPT and the Actors Centre.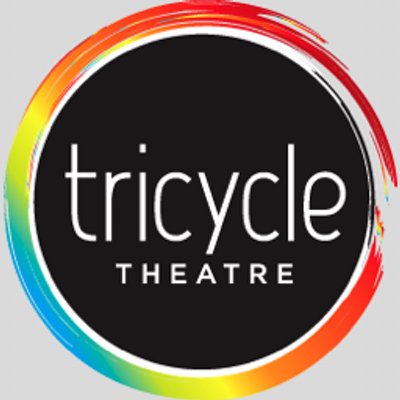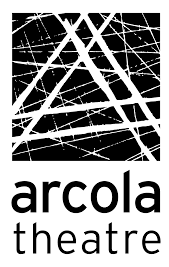 Endy has previously written scripts for young companies - credits include:
My Mountain, Tricycle Theatre 
Hackney Fairy Tales, Arcola Theatre 
Schools Out, Tricycle Theatre