I ENJOY MAKING THEATRE WITH BOTH ACTORS AND NON ACTORS. 
Over the last thirteen years i have been lucky enough to work with people from all around the world - collaborating and creating to tell their stories. From professional actors, poets and musicians, drama school students to young people escaping conflict in Syria, the process remains much the same - let's use who we are to make work that we want to see.
I am a resident  tutor and director at Guildhall School of Music and Drama. 
I teach on a PGCert in performance - facilitating teachers to develop their creative learning practice and I run workshops on Shakespeare, audition technique, acting for film and television, devising and performance.  
I also consult on arts programming and diversity and am a board member of Theatre Peckham.
At the heart of my work is a commitment to excellence and a promise to share my craft authentically.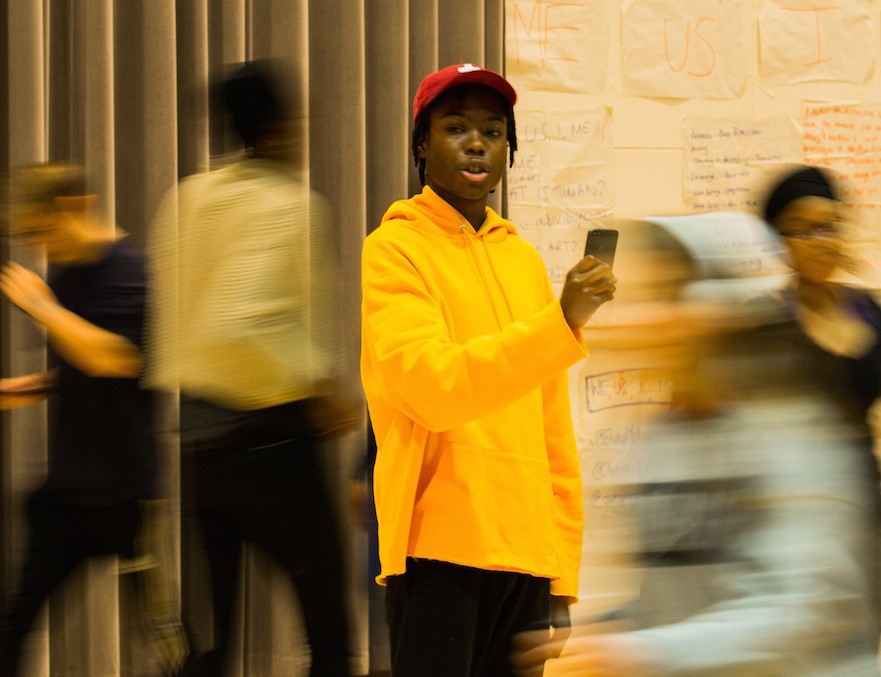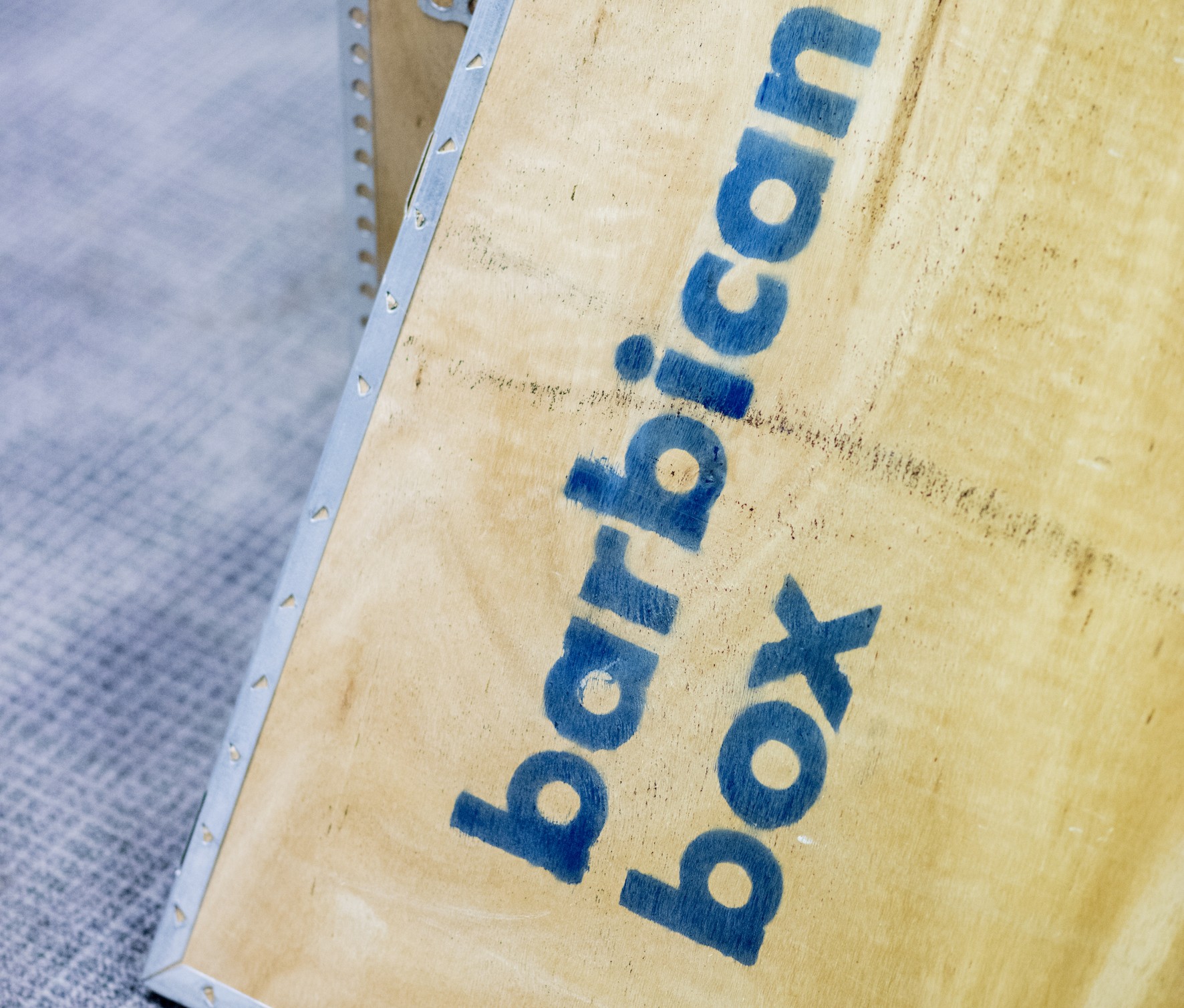 Barbican Box is a portable box filled with the ingredients for making and creating original theatre, visual art or music inspired by our world class arts programme. 
Programme structure
Barbican Box is a six month process and begins with CPD (continuing professional development) training for teachers, after which the Box is sent into schools for teachers to begin working with their students. The schools are then matched with an artist mentor to help guide them through the devising process.
I am a Barbican Artist Mentor and have worked with Slung Low on this year's Box. The performances will take place in The Pit Theatre at The Barbican in March 2019.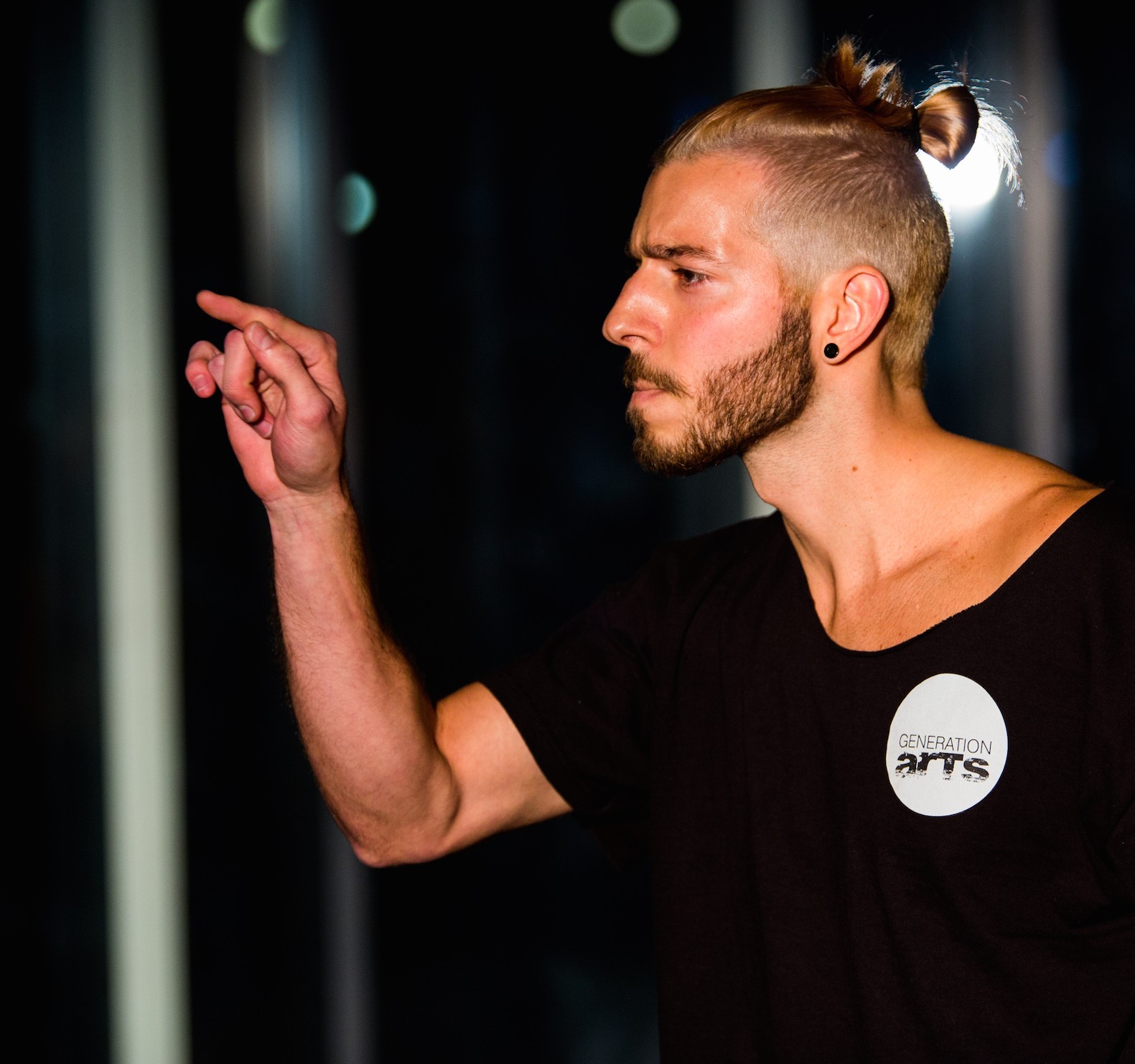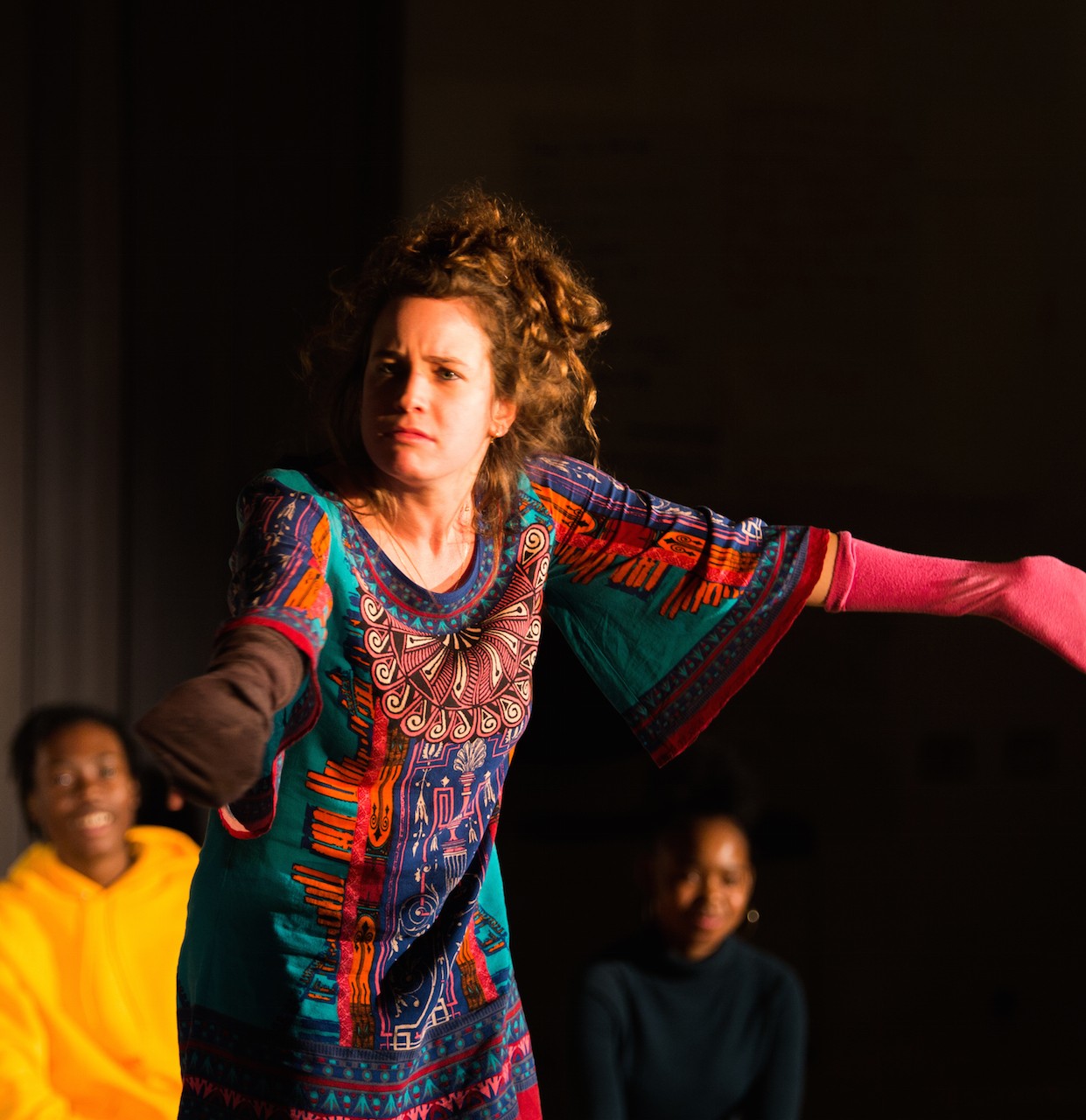 GSMD PACE 2019 BA Showcase
Directed by Endy Mckay and Chetna Pandya 
Photography by Carlos Lopez-Real
"Your Choice"
Music video created with "Off Da Streets", Northampton
Produced by Wind and Foster
Directed by Endy Mckay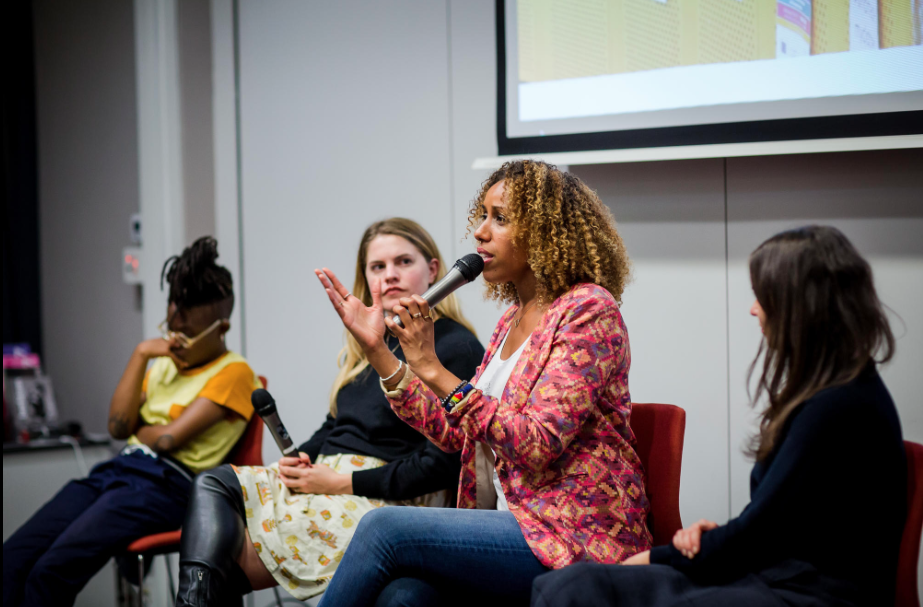 Celebrate and learn from the leading women in culture with this panel of true changemakers
Creative Careers is highlighting women who looked at the current landscape and saw opportunities to shake things up, challenge systems and address inequality in the spaces where they've made their name.
They will give you a picture of their work, their philosophies and their approach to affecting change as female leaders in the arts and creative industries. 
We will be joined by:
Endy McKay, Co-founder and creative director of Outspoken Arts
Sarah Ditty, Head of Policy at Fashion Revolution 
Megan Thomas, Co-Founder of PR Agency, Full Fat
Ayishat Akanbi, Fashion stylist, writer, commentator and artist